Who does accompany Libnamic?
Beside our clients, our partners are the most valuable friendships we have found out during our career.
These companies and institutions work in fields that are near to Digital Humanities. Moreover, we usually participate in joint projects where both areas of specialization are complemented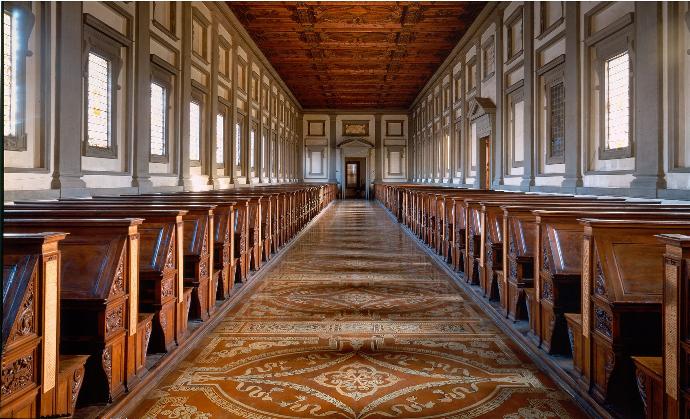 M3Dici Project
Virtual Renaissance at your fingertips
European research project composed by nine different institutions from Italy, Spain, Germany, Austria and the USA – including Libnamic.

The aim of the M3Dici project is to put Cultural Patrimony in context: its history, origin, environment, etc. through the use of virtual reality techniques applied to the Humanities.
The virtual worlds we explore and contextualize are two places closely connected to the Florentine Renaissance, a museum and a library: the well-known Galleria dell'Accademia di Firenze and the ancient library of the Badia Fiesolana - today the seat of the European University Institute. This collection of the Medici family is now kept in the Medicea Laurenziana Library and it includes manuscripts of great importance.
The objects from these two sites will be offered for their study in an interactive virtual environment that will place the documents in their original format and location.
Visit the project site
Agriculture Dialogues International
International communication management
Nantwich (United Kingdom)
Advice on communications, information management, operations and public relations, with specialization in the agricultural sector. It provides individualized services for NGOs, trade associations, governments and international organizations. It has a global network of consultants and experts.
Visit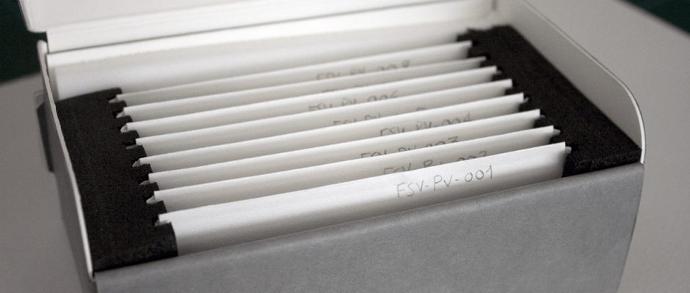 Jabi Soto
Photographic documents management
Álava
Experts in the archival management of photographic collections, emphasizing the preservation and dissemination of these documents. They also provide documentation services and photographs organization.
Would you like to join in our partners network?
Training in special conditions, advice for digital projects, special rates on services and hosting, option to carry out joint projects…
Leave us a message and we will contact you to get to know each other