Online repositories and virtual exhibitions
Digital dissemination of cultural heritage
We help institutions to publish their patrimony collections and research findings
Spreading heritage online may seem a difficult task
How to deliver on my patrimony potential? How to publish on the Internet without IT knowledge?
Difficulty for users to reach patrimony

Complexity and cost of implementing a specialized software

Complicated and restrictd nonspecialized tools
Our solution
Web repository with Omeka S
The straightest way of delivering on the collections' potential through free software
Some customized projects by Libnamic using Omeka S:
Patrimony dissemination
Facilitates public access without restrictions
Accessibility and outreach
Allows general consumers and researchers accessing the documents without moving at any time

Keeps documents protected, as physical access is not necessary

Since these contents are disposed on the Internet, more people will get to know the gems of your collection

Promotes physical visits
Way of promoting tourism or researchers visit

Boost the institution prestige and get more people to know their collections themes

To have an online repository is the first step for its promotion at Europeana
Social participation
Collection of data that is provided by the users

Citizen Science initiatives: allow involvement while providing personal documents or knowledge

Allows collecting key historical testimonies that would be hidden otherwise
Powerful,
economical and
easy to use
Designed taking your needs into account
Powerful platform
Omeka S and Libnamic Suite allow meeting most of the needs without approaching difficult procedures
Easy to manage
Simple platform using well known technologies
Daily management without knowing about informatics

Community help for free is possible

Self-management: no dependency on the supplier and fewer costs
Interoperability and connectivity
Semantic web: structured data that is legible by other systems

OAI-PMH protocol: collection of data by aggregates as Hispana and Europeana

Libnamic tools allow the registers' exhibition in EDM format, that is recquired by this platform

Open data
Makes repository data available

Information reuse by the society members

Helps to foster researching and popularizing the collection
Moreover...
Free software
Omeka is an open source project supported by some well known universities that ensures its future

Ideal for the administration: a solution that is more economical, more sustainable and more flexible than an exclusive software

Since we do not choose a fully exclusive software, our clients do not depend on Libnamic as a supplier; we do not want our clients to be trapped

Join tens of institutions that are already our clients
Let's work together!
How does a repository work?
Management area
Omeka S private dashboard, where you can create and edit the items, among other tasks.
For example, here we are editing the information of an item. These values are introduced into different metadata properties given by ontologies/vocabularies.
Public view of an item
---
Omeka displays in the public sites the metadata of the previously inserted items
Sites and pages
They display other contents and can be used to create online exhibits
In addition to items, Omeka S allows to create web pages in the public sites to show contents in a customized way. The multisite system helps create different viewpoints for the same items.
Libnamic Suite Builder allows to create aesthetic and functional pages without coding.

Anterior
Siguiente
Why Libnamic?
We understand the technology, but also the specific needs in Humanities
We create the best solutions applying the benefits of the latest technology to the culture and research field
We are worldwide referents for Omeka projects
We have been working with Omeka for more than seven years, even before Libnamic was founded. It positions us as experts in this field forefront.

During this period of time, we have developed our own methodologies and exclusive tools, leading us to an unrivalled comprehension of it.

We understand the cultural professionals and the public sector needs since we've been in their shoes. Libnamic was precisely founded to respond to the shortage and undeveloped areas that we detected during our working experience at a univerity library.

Despite the fact that our focus is made on Humanities, our company also innovates constantly in technology and processes. Furthermore, we shift to our clients the advantages of the latest engineering trends and the results of our private researches, such as Libnamic Hosting.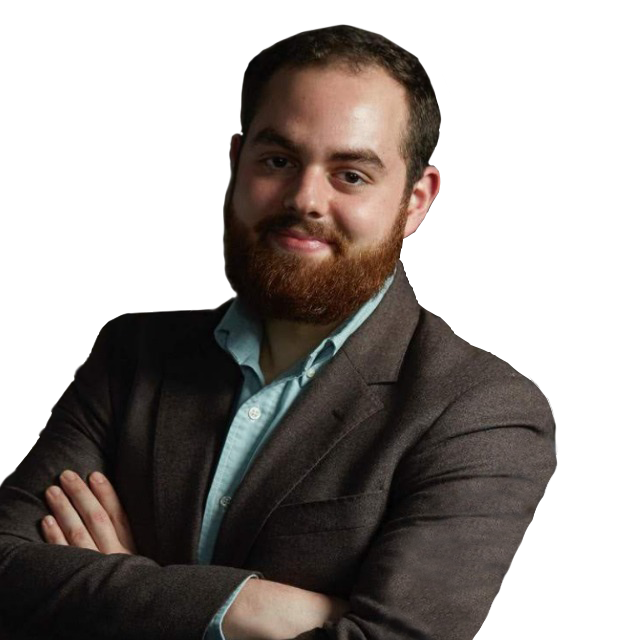 Our director and founder — Jesús Bocanegra— worked in the University of Seville library as data transmission specialist. It was there where he discovered the technical needs of this institution and the problems they were facing.

After this experience, he decided to found Libnamic to provide technical solutions from a unique perspective that was acquired due to combining his knowledge gained in this field and his studies in Telecommunications Engineering.

Clients y projects
Some institutions we have collaborated with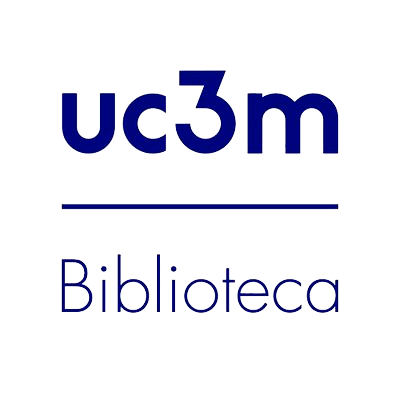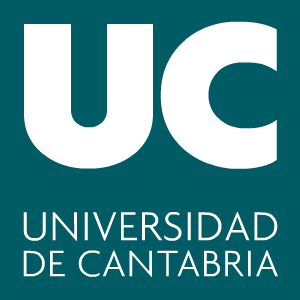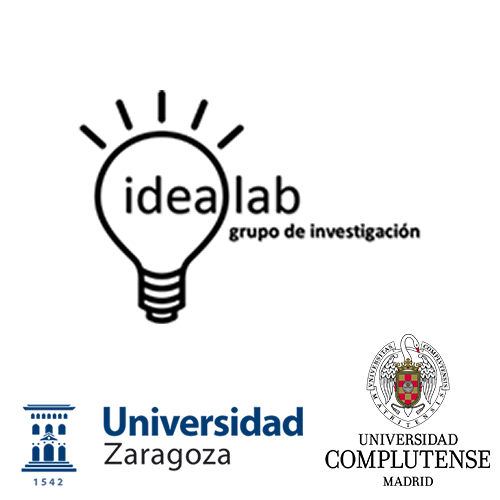 Initial bundle
We have prepared these bundles with everything you need to achieve a repository for your institution for an affordable fixed price.
From $2.500 / first year
Training
Data import
Premium themes
Consultancy
hours
Libnamic Suite

Hosting
All packages include, to some extent:
Setup
We install Omeka S at our hosting or your institution servers and we make the initial setup


Consultaion
Together, we look at the concrete needs and draw up a plan to import the resources


Import
We look at the metadata to be used to describe the resources, and then we import the records


Construction
We build the public part of the repository and customize the theme to conform it to your institutional image
Release
We have the training session, resolve your questions and publish the site


Introductory offer: free layout to customize Omeka interface

When we create customized themes, our design team prepares an original proposal for the interface that can be checked by the customer on Figma design platform.

For a limited period of time, we include within any bundle the creation of a design for the customization of the Libnamic theme.

Without this offer, this service would cost among $400 and $1200, depending on the bundle.

Would you like to start your own project?
We will assist you with your Digital Humanities project
Advantages of a web repository
Contents dissemination

Interoperability

Powerful platform

Promotes physical visits

Interoperability and connectivity

Open-source based

Easy to manage

Social participation

Open data
Do you need a custom solution?
For customized progress or designs

If you already have Omeka installed

If you just need training

If you just need us to stick to your budget
Contact us to take a look at your needs
You are not sure which is the best solution for your case

If you'd like to try Omeka first

Highly specific use cases
We are at your disposal.